65th Avenue Improvements
Highway 34 Bypass to 34th Street Road
The City of Greeley and the Public Works Department is proud to announce the completion of Greeley's portion of the 65th Avenue Improvements Project.  The project started in October of 2016, concentrating initially on the section from 29th Street to US 34.  During the winter, storm drain facilities were constructed.  Paving for northbound lanes from 34th Street Road to 29th Street were completed in April while the southbound lane paving was delayed due to poor soil conditions until July.  Additional street lights were added in September – October by Poudre Valley REA to provide a safer, well-lit street for pedestrians and bikers. The project widened 65th Avenue from a two lane county road to four lanes. Additional improvements include; LED street lighting, new traffic signal at 29th street, detached sidewalks, curb and gutter, storm sewers, concrete bike lanes, and raised center medians along the corridor. This project's $5,500,000 cost was partially fund by a grant and the rest with city funds. The City of Evans' is currently working on the south portion of the road and that work, includes continuation of the widened road and a new bridge over Ashcroft Draw.  Throughout construction, one southbound lane will be open. Additionally, a temporary walking path has been established on the west side of 65th to allow students a safe way through to Prairie Heights Middle School.
The City of Greeley appreciates and commends the work of local contractor J2 Contracting, Interwest Consulting Group, who helped to execute the city's second largest transportation project behind west 20th Street, which was completed in 2016. To all who were impacted by the construction of this project, especially residents and business owners, thank you for your patience.
For information regarding the Evans portion of the project, contact City Engineer Dawn Anderson at 475-1160.
December 2016
Phase I: Highway 34 bypass to 29th Street will be complete and opened by early December
April 2017
Phase II: East half of 65th Avenue from 29th Street to Ashcroft Draw will be completed by the end of April 2017.
August 2017
Phase III: West half of 65th Avenue from 29th Street to Ashcroft Draw will be completed by August 31, 2017. This will conclude the Greeley portion of the improvements.
Due to growth and development in the area, there is a need to widen 65th Avenue south of Highway 34 Bypass to north of Greeley City limits at approximately 34th Street Road/Chardonnay Street. With the construction of Prairie Heights Middle School at 37th Street, the deteriorating condition of the road and due to the adjacent areas being nearly built out, 65th Avenue was selected for a grant from CDOT.
The section of 65th Avenue from Hwy 34 Bypass to 29th Street was completed in 2013, with the exception of curb, gutter and sidewalk on the east side. Due to lack of funding and right of way issues, the project was delayed. The City of Greeley was in line for additional grant funding, but the state shifted $4 million to I-25. After this City Council supplemented some of the money needed, but the project was on hold until the grant money came in to complete this phase.
The City was able to complete design and right of way plans in 2015 for the remainder of the project from 29th to 34th Street Road. Final design and right of way acquisition was completed in 2016, and construction began at the end of October 2016.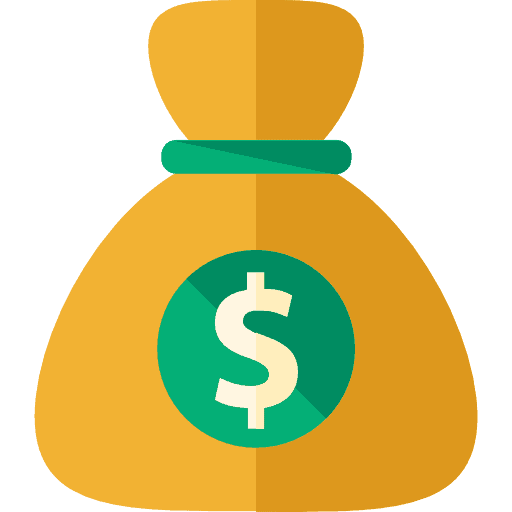 Budget
| | |
| --- | --- |
| City of Greeley | $4,140,000 |
| CDOT |  $2,082,000 |
| Total | $6,222,000 |
Contractor
J-2 Contracting
Chris Leone
Current street as a two-lane county road
This project will widen 65th Avenue to a four lane road.
Improvements will include:
Curb, gutter, and sidewalk
Landscaping, lighting
Bike lanes
Medians, left and right turn lanes at major intersections
Traffic signal at 29th Street.
This will improve traffic flow, provide both pedestrian and bike amenities, and allow the road to be safer, smoother and well lit.
Proposed widening to a four-lane arterial
To receive progress updates on the project please subscribe below